The medieval church at Dangan, dedicated to the apostle James, was in ruins by 1615. The footprint of the church is within the ancient graveyard, in the townland of Kilcounty, near Dangan Cross. The Uniacke family, landowners in the area since 1703, have a large walled in plot within Dangan graveyard.
Dangan Cemetery is very old.  It is in a state of disrepair at the moment, and if you visit, use caution as the surface there is quite uneven.
The view from Dangan is spectacular, and you can see out to Capel Island and over to Co. Waterford.
The plot of the Uniake Family.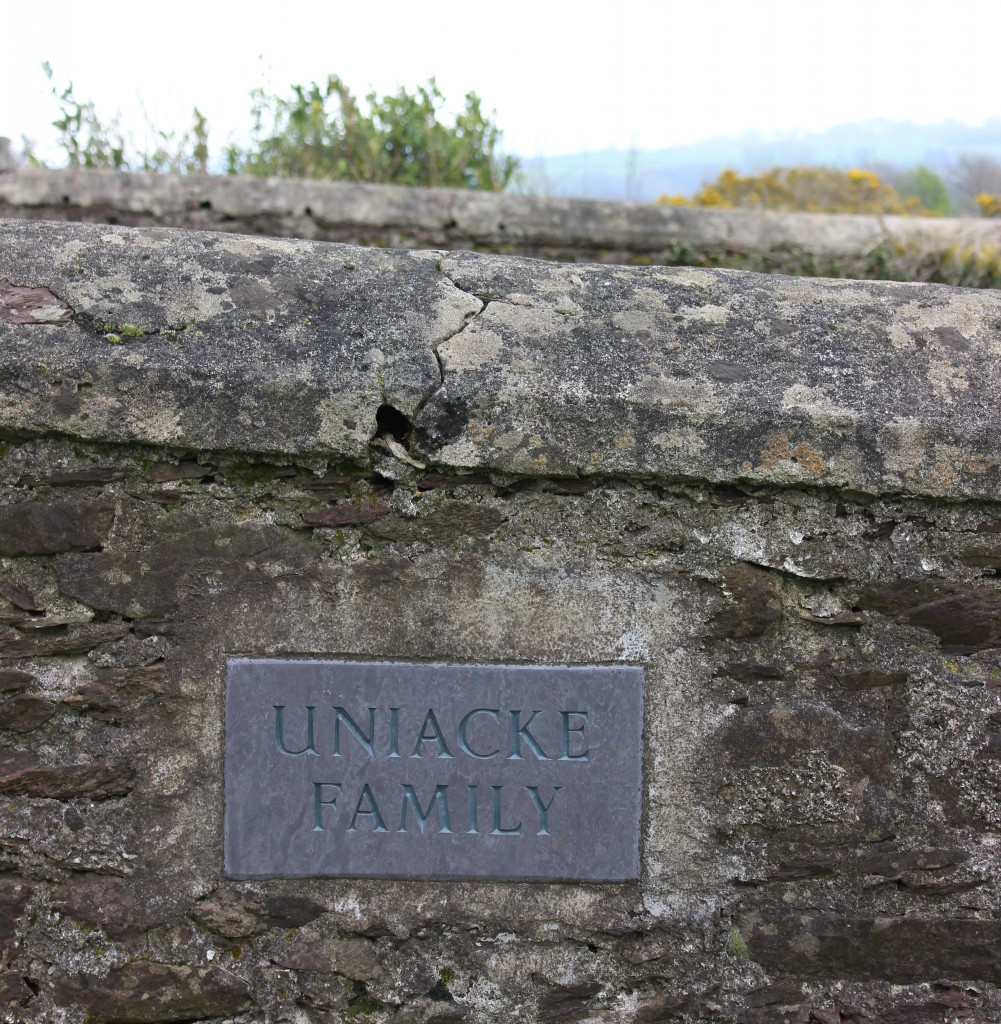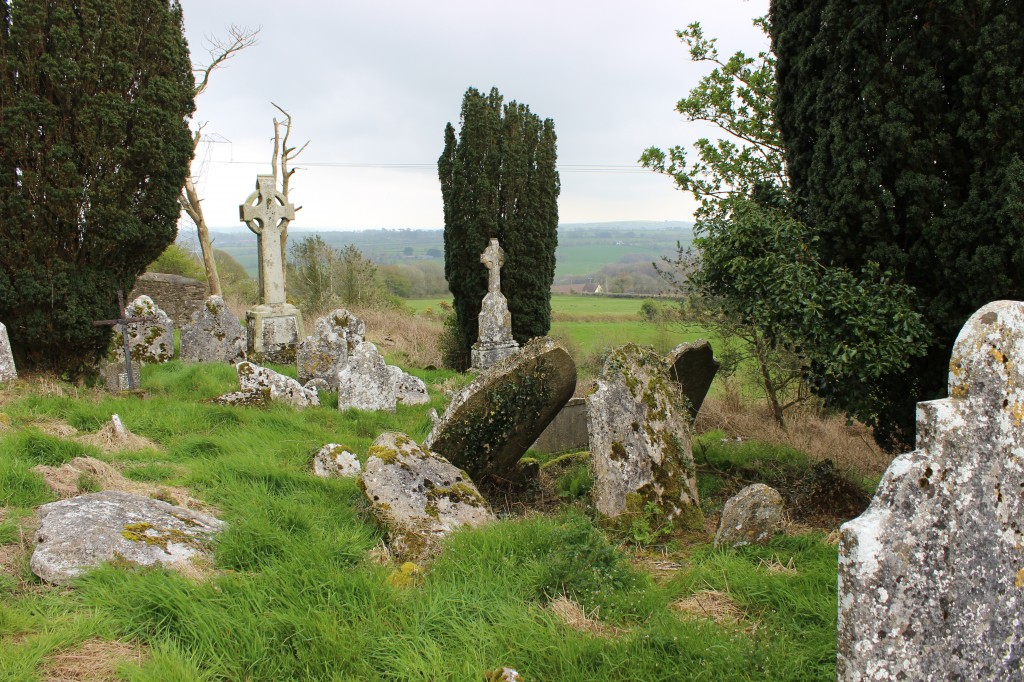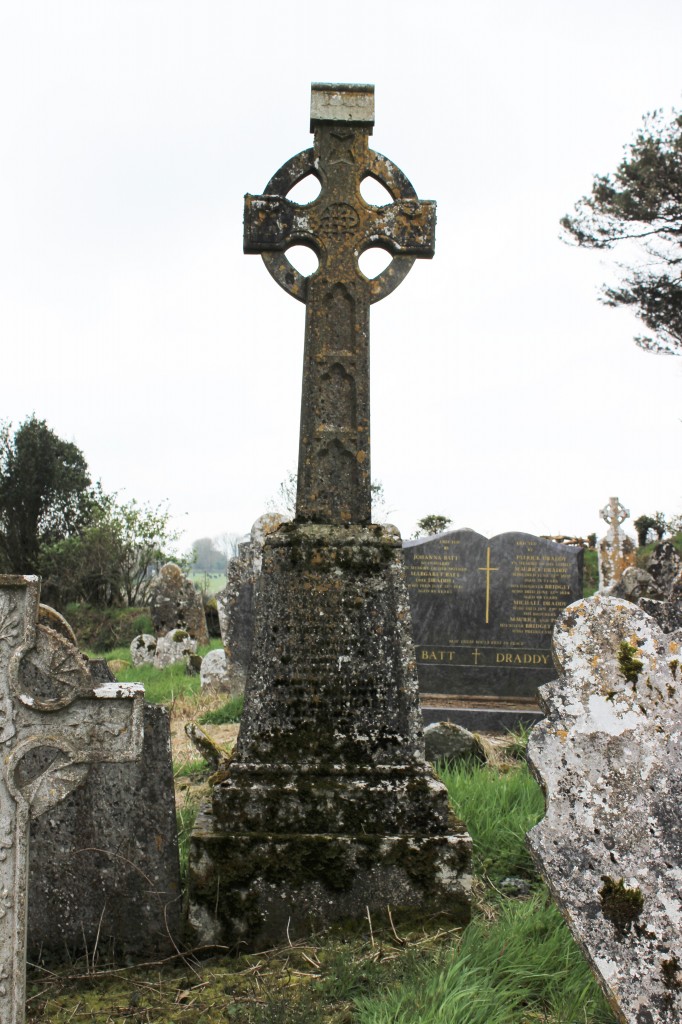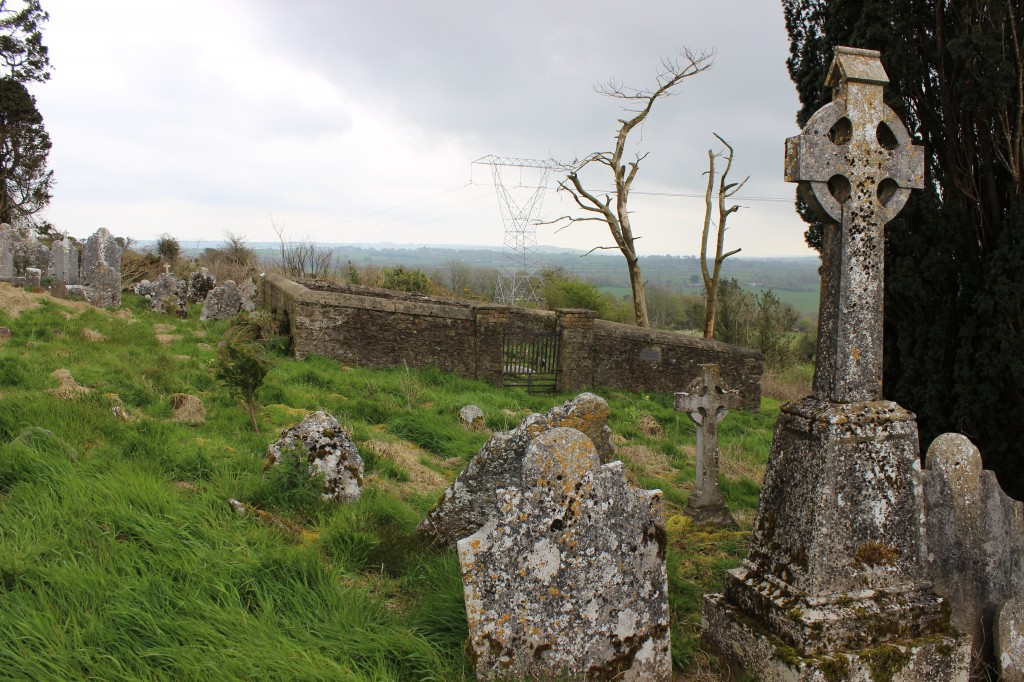 To get to Dangan use this Loc8 code to get to the nearest point by road:  W2S-51-V84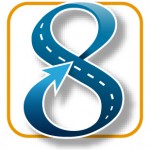 You will then need to walk along the laneway for about 500 meters.
Or use Google Maps:

View Larger Map