Friday 25th
7.30pm
Mass Of The Holy Spirit
We begin Spiritfest by bringing together a number of the groups in our community to celebrate together.
Our Celebration of the Eucharist will bring us together in Word, in Song and in Eucharist.
Saturday 26th
Saturday will kick off with a walk in the woods.  Spiritwalk.  People will gather in Glenbower Wood at 8am for a guided walk.
On the morning of Saturday 26th September we will have a music workshop from 10am -12 pm with Ian Callanan.
Ian Callanan is one of Ireland's leading composers of liturgical music. He has been involved with liturgical music his entire life and has been composing music for over 20 years. He is an accomplished composer, arranger, score editor and workshop leader. Ian's own works are undoubtedly inspired by Ireland's great musical tradition. Such is the popularity of his music that it can be heard sung in the many varied languages throughout Europe. Much of his music has been used for television and radio broadcasts.
Ian holds an honours masters' degree in Religion and Culture from Mater Dei, Dublin and an honours degree in Music from NUI Maynooth. He is an active member of the Dublin Diocesan Music Commission as well as being a director of music for the Knockadoon Music and Liturgy Course, a national liturgical music formation program for youth and adult leaders. He is also the director of the "Emmanuel" programme, for the Dublin Diocese, which involves over 1000 secondary (high school) students, learning new liturgical music, culminating in a celebration concert.
Over the past 10 years Ian has travelled throughout Ireland, Great Britan, Spain and the United States as a concert performer, workshop speaker, and retreat leader in the areas of liturgical music, liturgy and prayer.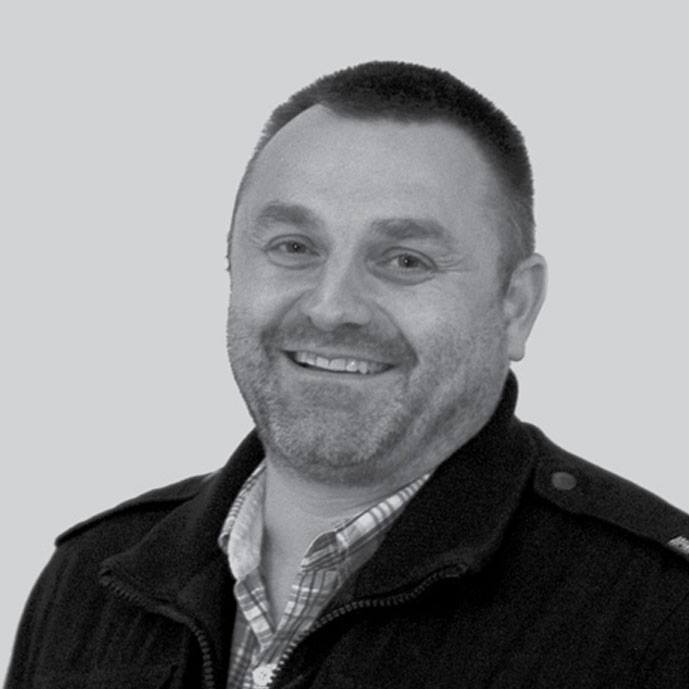 Electric Picnic Unplugged
On Saturday Afternoon we will have an open session / workshop hosted by Scott Evans. (Who is fresh back from hosting a tent at the Electric Picnic)
Scott is inspirational, and describes himself as an 'Author, blogger, speaker, hobo'
At 25, he become director of youth ministry for 150 Anglican churches in Ireland's "sunny" Southeast. During this time, he pioneered a youth organisation called Elemental, trained up interns, started youth groups and helped develop youth drop-in centres throughout the region.
At 29, Scott finished his first book, Closer Still, that "shot" to the top of the charts in Ireland's biggest Christian bookshop after selling an incredible six copies in one week. A year later, he released his second book, Beautiful Attitudes: Living Out The Christian Manifesto, on Kindle that was incredibly successful whenever it was available for free.
In early 2014, he released his third book, Failing From The Front (& Other Lessons From The Lives Of Losers), to the deafening silence of critics around the world. Wondering if it's any good still keeps him up at night.
Technically unemployed, Scott divides his time between speaking in North America and writing (READ: collecting social welfare payments) in Ireland.
http://www.scottevans.ie/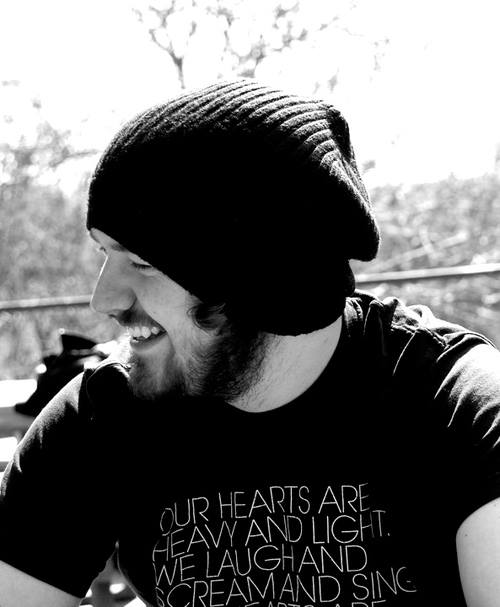 Sunday 27th
Songs of Praise at 5pm in Killeagh Church
To close Spiritfest we will gather in Killeagh Church to sing.
Songs of Praise will bring together a number of choirs from across East Cork and West Waterford.  Nearly 200 singers in all!
The celebration will include plenty of music, testimonials and readings.
At the end of the evening, Bishop William Crean will bring the weekend to a close.